Public Speaking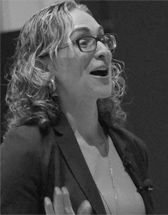 Dr Sue is a public speaker who provides practical cancer information and an inspiring approach to treating and diagnosing cancer.
About Sue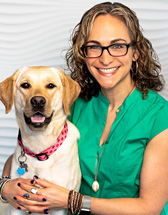 Dr Sue is a boarded veterinary medical cancer specialist and one of approximately 400 board-certified veterinary specialists in medical oncology in North America. Learn more about Dr Sue.
Dr Sue is an book author, Podcaster, and an Advocate for Early Cancer Detection and Raising Cancer Awareness.

Latest News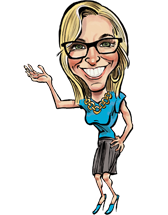 Ready to watch Dr Sue in action? Tune in to her video blog.
Shop Online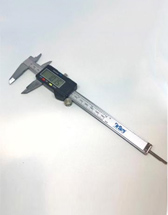 Dr Sue recently launched her online store! Click here to shop now.

SOCIAL MEDIA
Stay up-to-date with Dr Sue on her social media platforms: