Public Speaking
Dr Sue is a board-certified veterinary cancer specialist, book author & international speaker dedicated to increasing cancer awareness and early detection.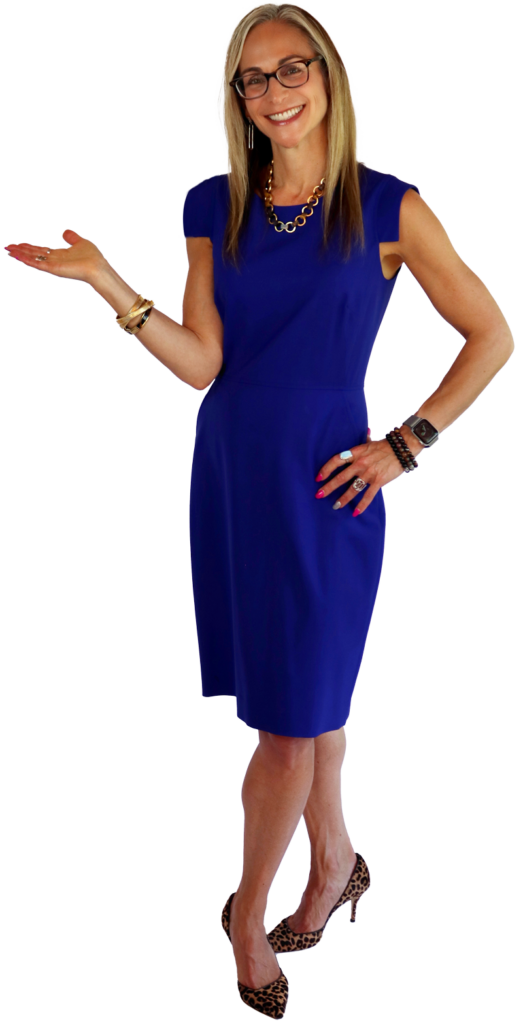 Dr. Sue Ettinger 2023 Speaking Events
January 14-18
VMX: Veterinary Meeting and Expo, Orlando FL
January 27
Ontario Veterinay Medical Association (OVMA)
February 18-22
Western Veterinary Conference (WVC), Las Vegas NV,
March 24-26
Fetch East Charlotte, NC
April 14-16
10th Scientific Meeting of the Ordem dos Médicos Veterinários (EFOMV) Lisbon Portugal
April 27-29
Veterinary Encouragement CE by the Sea, Beaufort, SC,
May 5-6
VETS (Veterinary Excellence trough Science) Bucharest, Romania
August 25-27
Fetch Kansas City
December 1-3
Fetch West, San Diego
Dr. Sue on Facebook
The Nu.Q® is one of my top requests to do more posts on. So I'm starting a series to answer all the FAQs about it.⁠
⁠
This game-changing test has become more widely available in the US, Italy, Portugal, Singapore and is available but limited in Europe. MORE countries coming soon! ⁠
⁠
And it's become less expensive over the last year. And I love that we now have something like this in the oncology field. 💙⁠
⁠
In the US, you can now get the test from Heska , IDEXX, and the Texas A&M GI lab. And excitingly, the Heska point-of-care Element i+ is shipping soon. ⁠
⁠
The earlier we can detect cancers, the better the prognosis will be for our patients and your pet, and that is why this test is so important.⁠
⁠
Have you run this test on a patient, or has your pet had this test done? Lmk in the comments!
...

See More

See Less