Public Speaking
Dr Sue is a board-certified veterinary cancer specialist, book author & international speaker dedicated to increasing cancer awareness and early detection.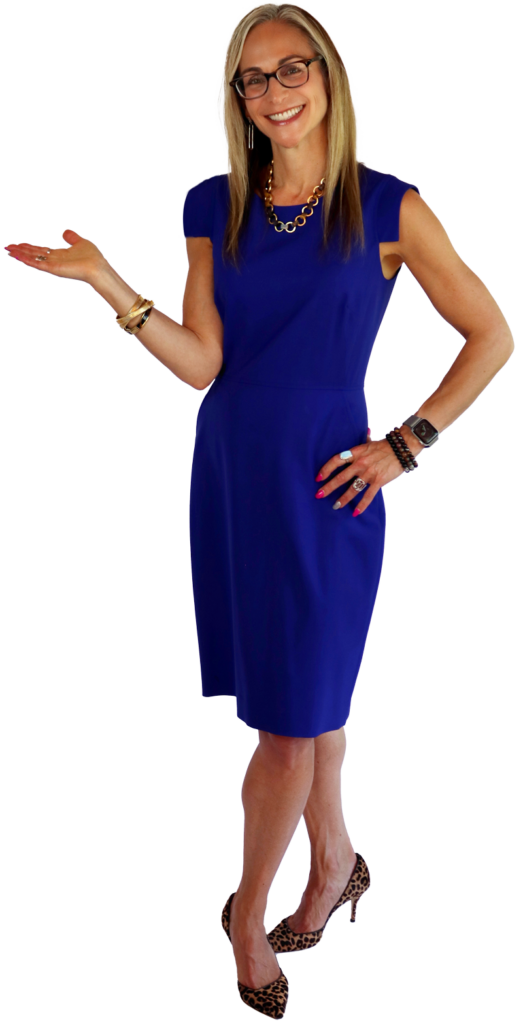 Dr. Sue Ettinger 2023 Speaking Events
January 14-18
VMX: Veterinary Meeting and Expo, Orlando FL
January 27
Ontario Veterinay Medical Association (OVMA)
February 18-22
Western Veterinary Conference (WVC), Las Vegas NV,
March 24-26
Fetch East Charlotte, NC
April 14-16
10th Scientific Meeting of the Ordem dos Médicos Veterinários (EFOMV) Lisbon Portugal
April 27-29
Veterinary Encouragement CE by the Sea, Beaufort, SC,
May 5-6
VETS (Veterinary Excellence trough Science) Bucharest, Romania
August 25-27
Fetch Kansas City
December 1-3
Fetch West, San Diego
Dr. Sue on Facebook
6 talks - 27 Thousand attendees - and endless memories with some of the best people in Vet Med! 🥼🐾
The 40th VMX conference was packed wall to wall! Seeing each of my talks full of such eager professionals excited to learn and network was an unforgettable experience and brought me back to "pre-covid days".
The 80s theme slingshot me back to the good old days and was so much fun! 💽
They even had the back to the future the way car (which by the way "ended" up in 2023) nostalgic video games, roller blades, and all the things to help make this event even more unforgettable!
Some of the breakthroughs and industry updates were just too exciting and I'll be creating content about them very soon!
I wish I could tag everyone i saw, but here are a few of my incredible vet med friends that I was so happy to see at this year's conference!
The Adam Christman Show
VolitionRx
VMX
@lisacicio77
@catvetsusan
@omarvmd
@martybecker
@drandyroark
Hill's Pet Nutrition
Virbac
@bluebuffalo
@idexx
@heska_corp
NAVC
#VMX2023
...

See More

See Less