Public Speaking
Dr Sue is a board-certified veterinary cancer specialist, book author & international speaker dedicated to increasing cancer awareness and early detection.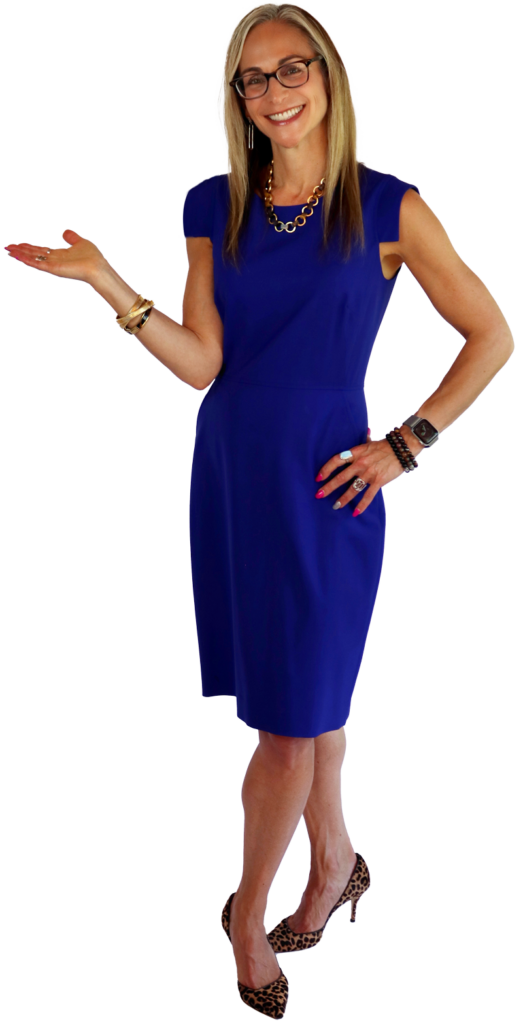 Dr. Sue Ettinger 2023 Speaking Events
January 14-18
VMX: Veterinary Meeting and Expo, Orlando FL
January 27
Ontario Veterinay Medical Association (OVMA)
February 18-22
Western Veterinary Conference (WVC), Las Vegas NV,
March 24-26
Fetch East Charlotte, NC
April 14-16
10th Scientific Meeting of the Ordem dos Médicos Veterinários (EFOMV) Lisbon Portugal
April 27-29
Veterinary Encouragement CE by the Sea, Beaufort, SC,
May 5-6
VETS (Veterinary Excellence trough Science) Bucharest, Romania
August 25-27
Fetch Kansas City
December 1-3
Fetch West, San Diego
Dr. Sue on Facebook
Down the rabbit hole I go every time I try to find a "specific" photo I'm looking for. 😅⁠
⁠
When treating patients with STELFONTA®, we need a daily picture emailed. ⁠
⁠
It helps us evaluate what's going on with how the wound is forming & then healing and allows me to make any adjustments/recommendations in the pet's medications. ⁠
⁠
I feel sorry for the person who ever tries to steal my laptop. ⁠
⁠
Wouldn't you LOVE to see my collection of thousands of ooey, gooey, dying mast cell tumors? 😂⁠
⁠
Also, did you know I love daily progress photos after I treat a mast cell tumor with STELFONTA®?
...

See More

See Less